U4Uganda believes in the power of education to promote sustainable change for a better life. With your help, we can provide students with the basic necessities for a meaningful education, allowing the children of Alenga, Uganda to live up to their full potential. It is our mission and hope that one day, every child in Alenga will go to school.
"Education is the most powerful weapon you can use to change the world."
Something as simple as a desk can make all the difference.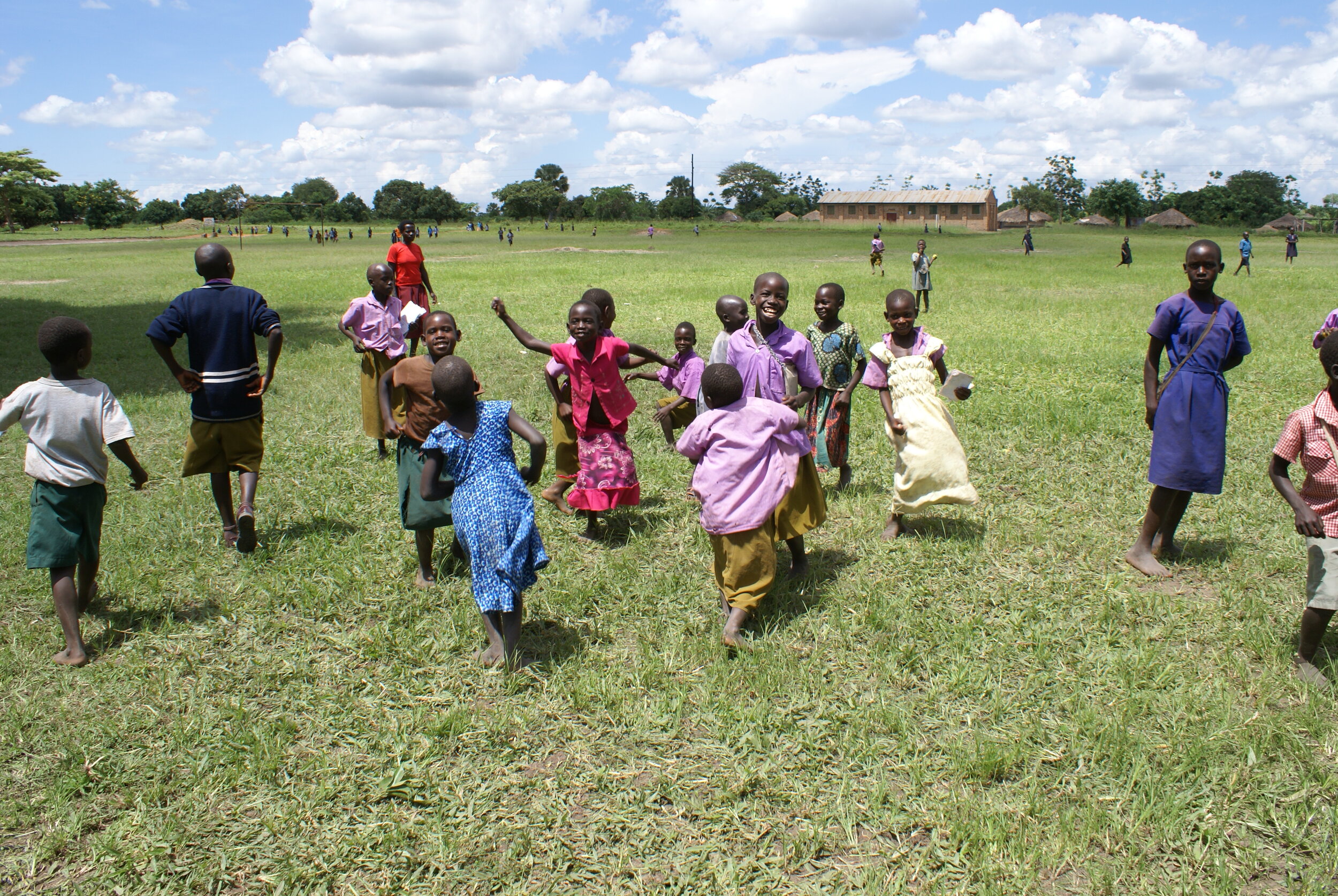 Learn more about the place and the people you can support.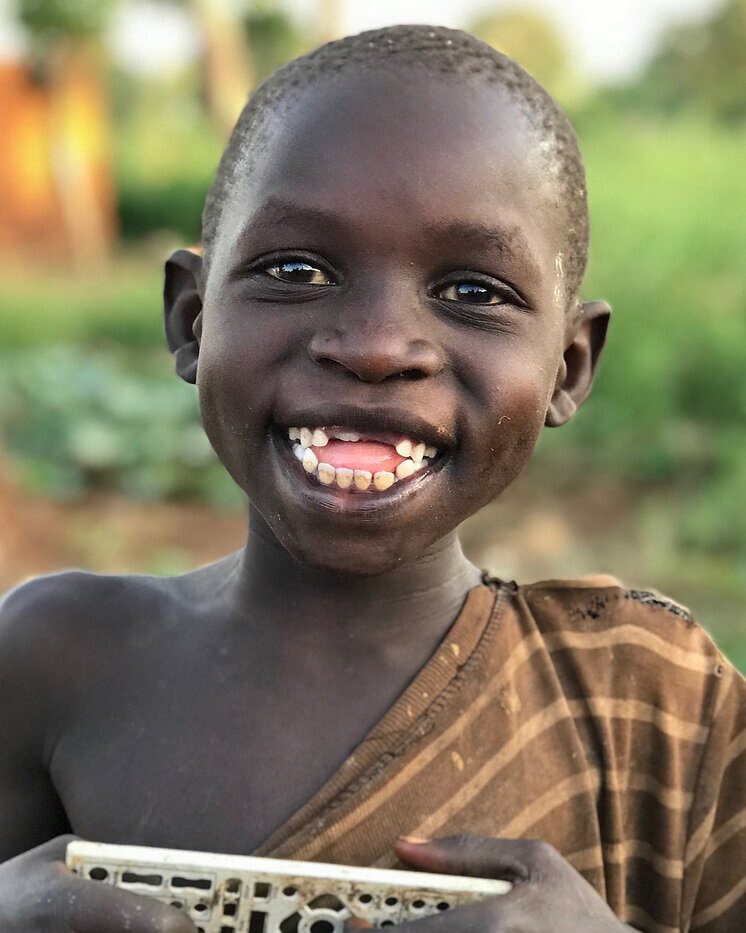 Your support can change a child's life.